DESS is committed to being your partner of choice for premium restorative solutions.
As a global leader in restorative dentistry we share your passion for quality and the desire to achieve the best restorative outcomes. In collaboration with leading clinics, research institutes and universities, DESS conducts research, develops and manufactures dental prosthetics and instruments for use in dental restorations. As technological advancements are changing dentistry fundamentally, DESS offers a broad range of products and solutions for both conventional treatment and digital workflows including guided surgery, intra-oral scanning and CAD/CAM restorations.
Meet our team
We are working hard with passion day by day to deliver the best service to you. We pride ourselves on providing leading products at great prices with next day service.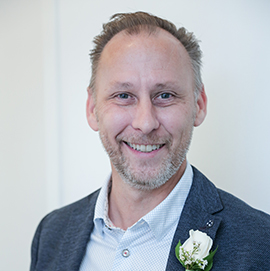 Robert Tobys
CEO - US Operations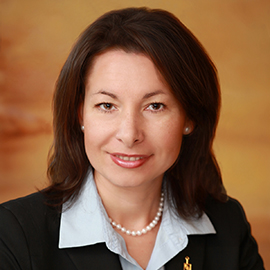 Inna Tobys, CPA
CFO - US Operations