Sidebar
Dr. Schere Case Using Our AngleBase® Screw Channel Ti-Bases
Great to see DESS-USA AngleBase® Screw Channel Tibases in your case Dr. Schere!
"Paradigm shift in digital dentistry!! Two-piece separate arch and gingiva full arch screw-retained hybrid with 3D Systems CorporationNextDent 5100 printer. 3Shape TRIOS scans, DESS-USA angled screw channel ti-bases, Nobel Biocare dental implants with MUA abutments, exocad designed using Evolve Dentistry technique. Fit like a glove... incredible! Rik Jacobs is amazing.
Learn more at www.LearnDigitalDentures.com online or our in-person courses at www.michaelschererdmd.com/courses"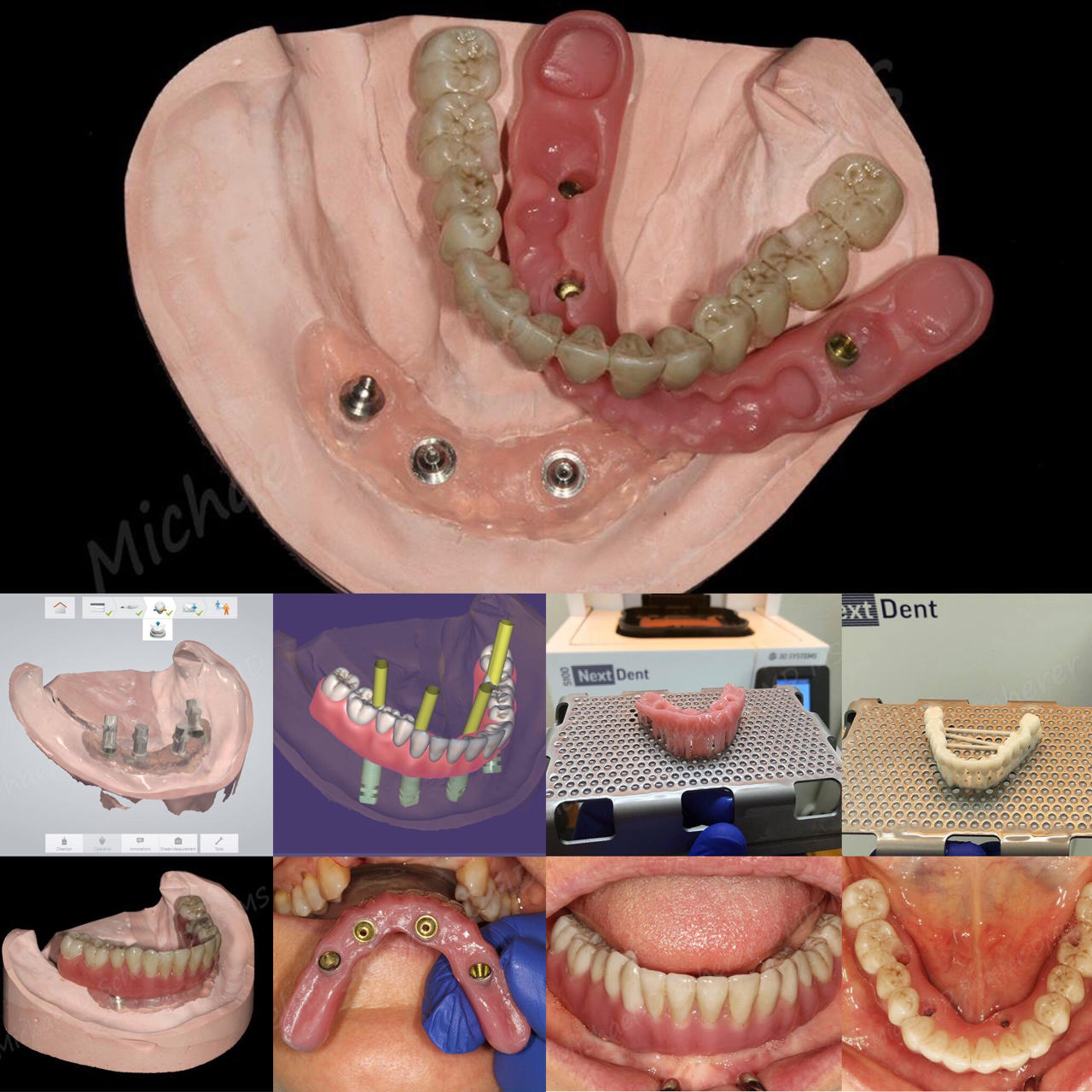 - Original post by Dr. Michael Schere, LinkedIn